Last Updated AUGUST 2023
Case study: The secrets of Siemens Energy's agile manufacturing evolution
A Kimberly-Clark Professional-produced case study lifts the lid on the approach and methods that are driving agile manufacturing standards at Siemens Energy.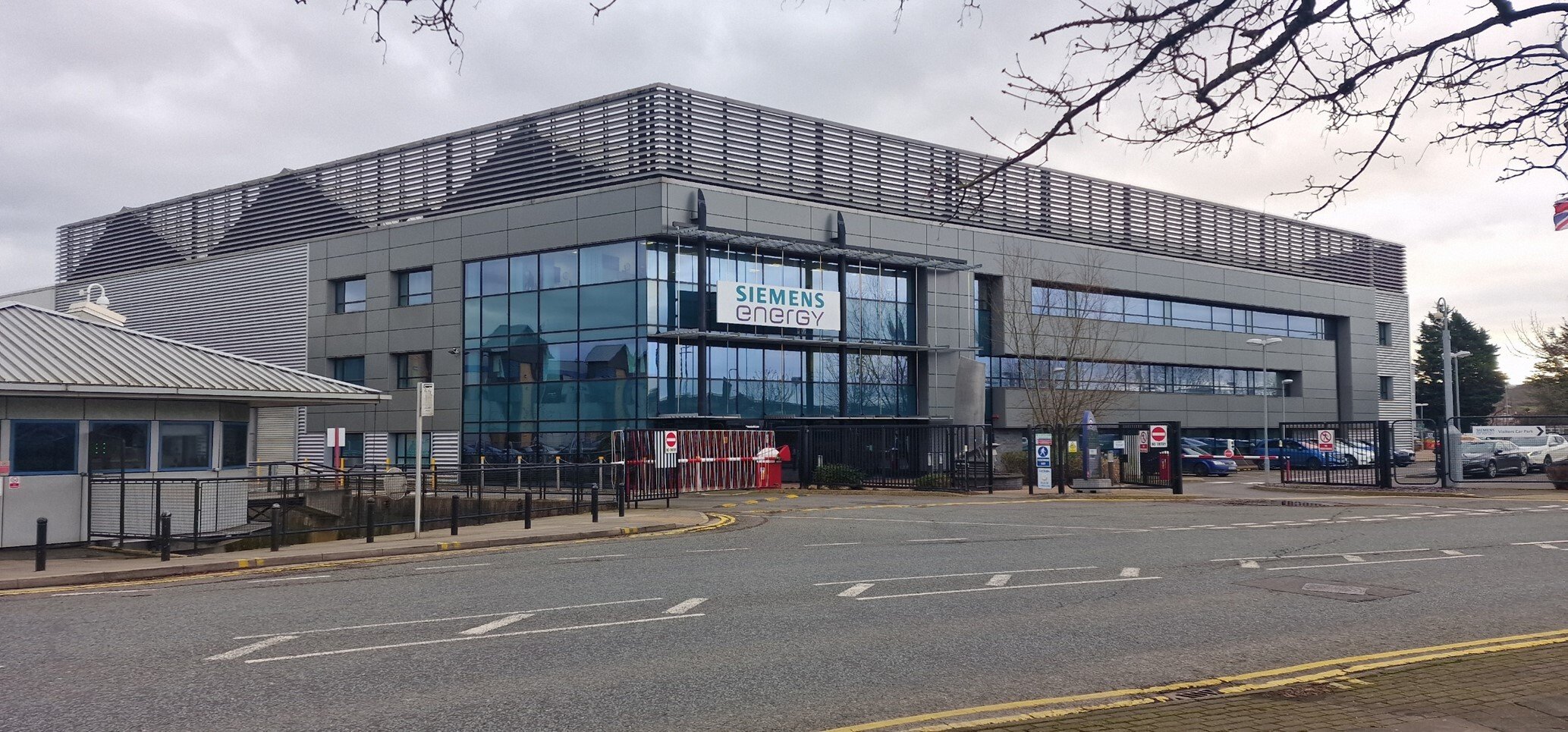 As one of the longest-standing and most successful worldwide manufacturers, Siemens Energy is one of the sector's most admired organisations. As a business, it is committed to designing, developing, and manufacturing sustainable and reliable solutions for its global customer base and drive standards in the energy space.
Siemens Energy has a stated commitment to operations excellence that flows through everything the business does. That is particularly true of its manufacturing processes and practices, with the business investing significant sums over the years to make its manufacturing supply chain as agile as possible. Kimberly-Clark Professional is proud of its relationship with Siemens Energy, providing products to help cut Siemens Energy's paper usage and cardboard waste. We wanted to leverage that partnership to find out more about how a leading player like Siemens Energy approaches agile manufacturing, and put together a must-read case study for anyone working in the sector.
To do so, we sat down with Siemens Energy veteran Phil Harpham, Head of Manufacturing, Siemens Energy's Ruston Works site in Lincoln, UK, which develops industrial gas turbines. During an in-depth discussion, Harpham – who has worked for Siemens Energy for 17 years – spoke candidly about how he has led the company's evolution – from lean to agile manufacturing - its many challenges, the importance of buy-in, and much more
If you've ever wondered how a giant manufacturer considers its approach to people, visual management, how to break bottlenecks, and unify its data sources, our case study is likely to be a great source of inspiration for you and your organisation!
To read the case study in full, download now.