Last Updated NOVEMBER 2022
How well-designed products can improve your sustainability footprint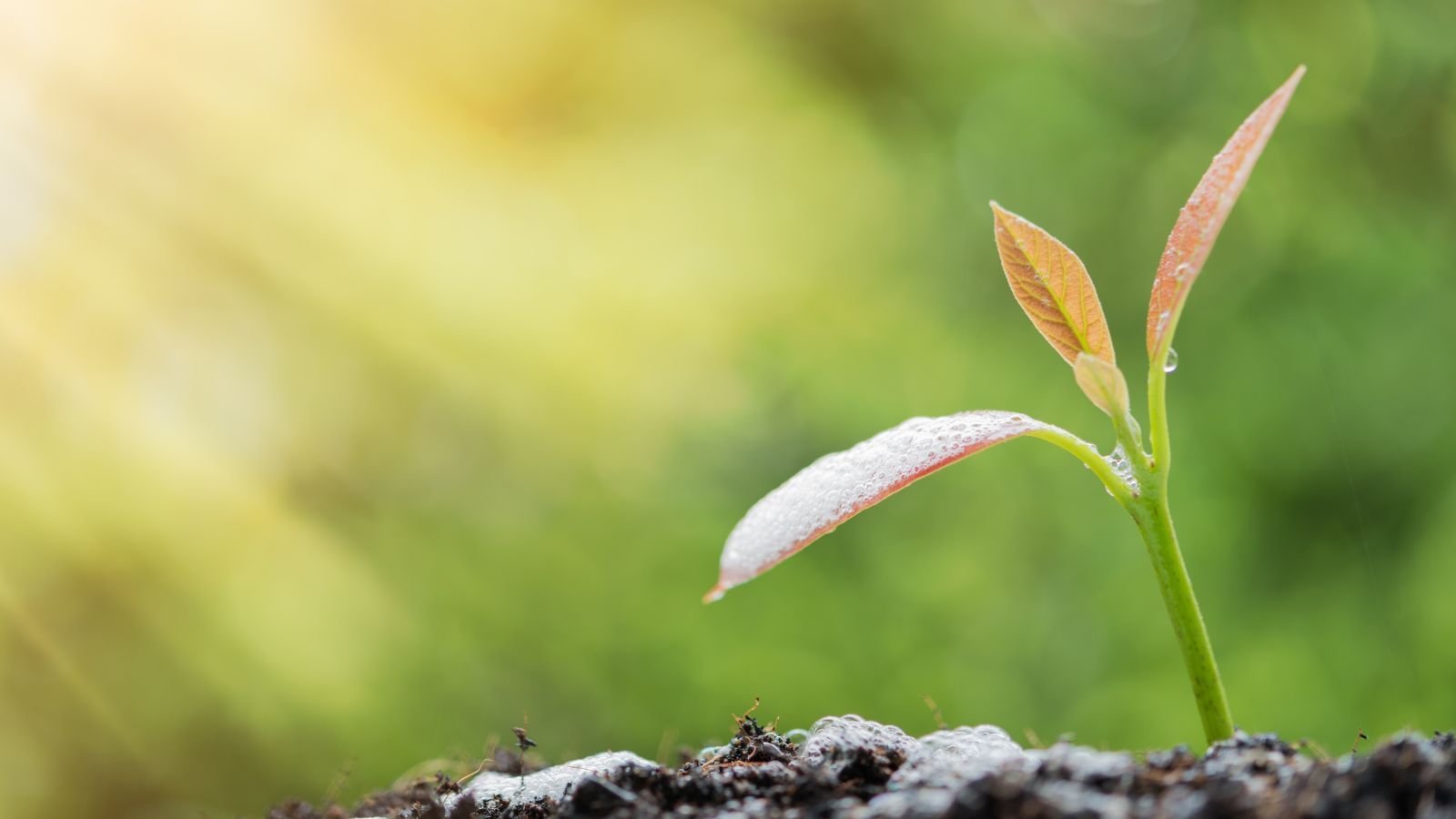 As businesses and organisations move to a sustainable future, the importance of the products and services they use should not be overlooked. We do not live in a world of infinite resources, so products need to do more with less. Choosing products that are designed with sustainability – or even circularity – in mind can help reduce carbon emissions, reduce waste and increase cost savings.

A greener economy means new growth and job opportunities, but we need to move quickly. The good news is that eco-design, eco-innovation, waste prevention and the reuse of raw materials can bring net savings for EU businesses of up to EUR 600 billion.1


The characteristics of sustainable products
When businesses decide which sustainable products to use, they need to look at how the product helps control usage, lower maintenance costs and reduce waste. Well-designed eco-products tend to share several key characteristics. Looking out for these can help a business make sustainable product choices:
Manufactured with recycled, biodegradable or compostable material

Assessed by trusted independent and internationally recognised third-parties

Endorsed by sustainability accreditations and science-based data

Built for longevity

Designed for easy disassembly and recycling

Promoting energy efficiency features

Transported efficiently and with minimal packaging
An example of looking for sustainable credentials might be checking how companies package their products. The product should be designed to use as little packaging as possible, be made of recycled content and be recyclable after use. How the product is packed and transported should also be considered. The more efficiently it is loaded, the more products on the trucks, the fewer trucks on the road, and the lower the carbon emissions.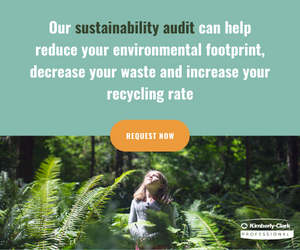 Work with business partners that understand eco-design
Sustainable innovation should not compromise capacity, quality, or functionality. At Kimberly-Clark Professional™ we adhere to sustainable design principles throughout our products' research and development process. As manufacturers, we know from years of experience where weak points in design can emerge, so we innovate design processes to strengthen our products and surpass industry standards. We designed our controlled dispensing systems to ensure that the right amount of product (hand towels or toilet paper) is being dispensed, contributing to generating less waste. We also looked at the product itself, making it highly absorbent, increasing its efficiency while reducing the quantity needed to perform. And to be more respectful of natural resources, we are always looking at new fibre sources so that we can maintain the 70% of recycled fibres contained in our products – also investing in equipment as needed.

Finding these resource savings is essential as using paper towels remains the most hygienic hand-drying method, as recommended by the WHO. Paper towels remove 77% of bacteria that would otherwise remain on hands. Ensuring less usage of a vital product means less waste and, in this case, also contributes to better hygiene.

Organisations and their partners must work and invest together to create products that minimise environmental damage. If we don't act sustainably today, the cost will last well into the future.
---
1
https://ec.europa.eu/environment/green-growth/