Last Updated DECEMBER 2023
Challenging times for FM staffing resource – how your choice of dispensers can really help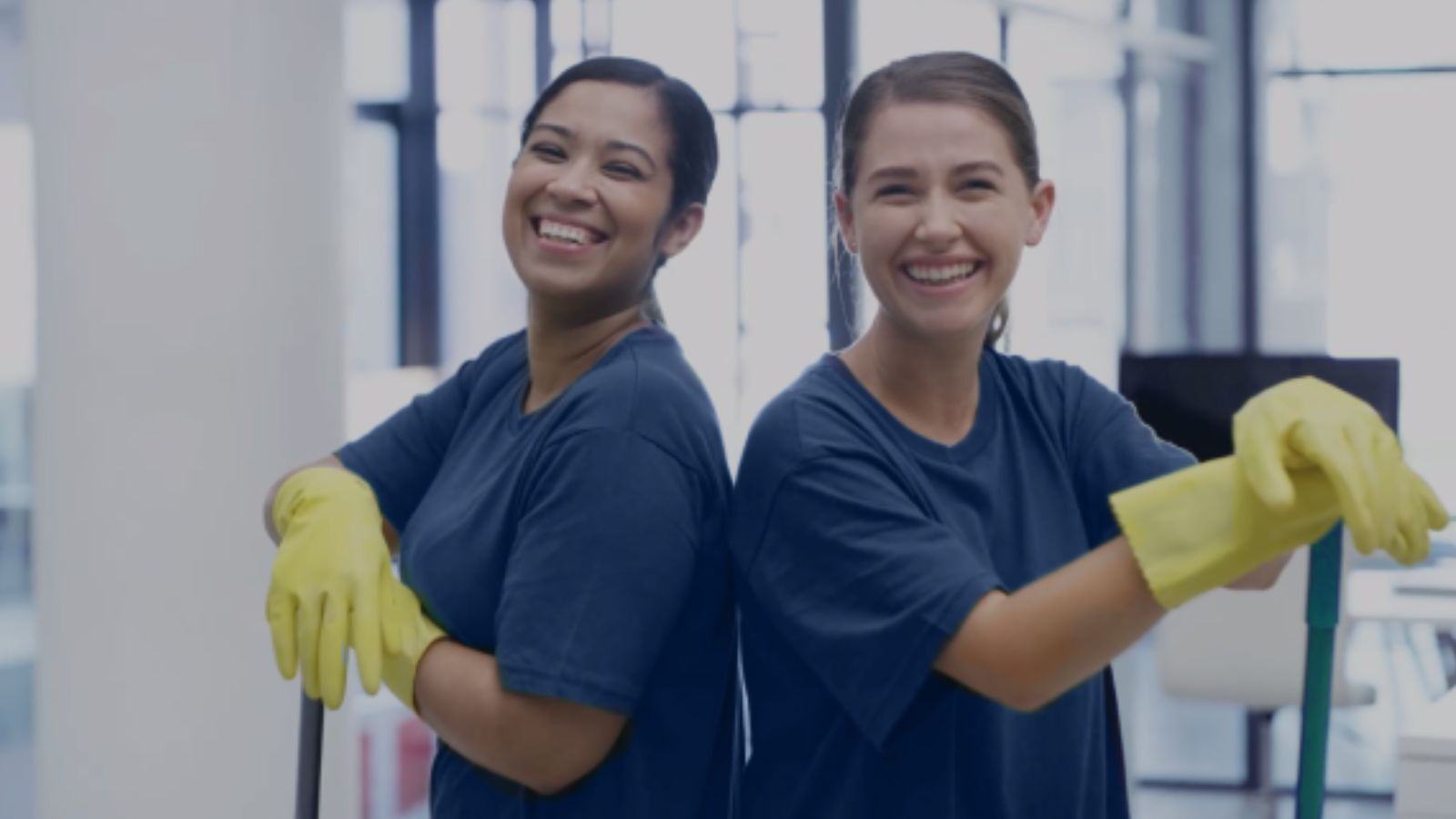 As with most organisational functions in any sector, facilities management (FM) faces numerous challenges. It's an important industry, employing one in ten UK workers in maintenance, cleaning, safety and security. The sector accounts for around 7% of the UK's GDP.1
Across the country, demand for FM services continues to grow2 across most industries, including healthcare, manufacturing, and education. After COVID-19 restrictions were lifted, more employees have returned to offices, factories, hospitals and schools. Our buildings need to be cleaned, maintained and managed like never before.
The requirement for more FM professionals has created a buoyant job market. More companies are offering apprenticeships, training and qualifications across the sector. However, that doesn't mean it has been easy to recruit and retain staff. In fact, an increasing number of companies report having trouble sourcing FM workers, particularly in building operation and management roles (70% of them at the latest count).3 Strict immigration rules implemented since Brexit are making it more difficult and expensive to hire people from across Europe too.
The fact that the average age of people working in FM roles is 50+ means that the skills shortage issue is not a problem that can be solved quickly. "The rate of people joining the industry is nowhere near enough to cover the drop off rate that there will be within the next decade," says Ryan McNeil, an Associate Director with Boden Group.
Current pressures on staff time and resources has a knock-on effect on the ability of FM employees to effectively maintain washrooms. With fewer employees, people have much less time available to service, maintain, clean and look after facilities, let alone provide basic servicing to washroom solutions, such as dispensers.
The Kimberly-Clark Professional™ ICON™ collection of hand towel, toilet tissue and skincare dispensers alleviates this particular pressure. Thoughtfully engineered with an eye on aesthetics and sustainability, the ICON™ systems refine every interaction of the dispensing experience, from servicer to end-user. They are simple to service, have increased accessibility, and feature a smooth, controlled opening and closing experience.
There's an intuitive interface, with on-screen instructions and lighting cues removing unnecessary servicing interventions.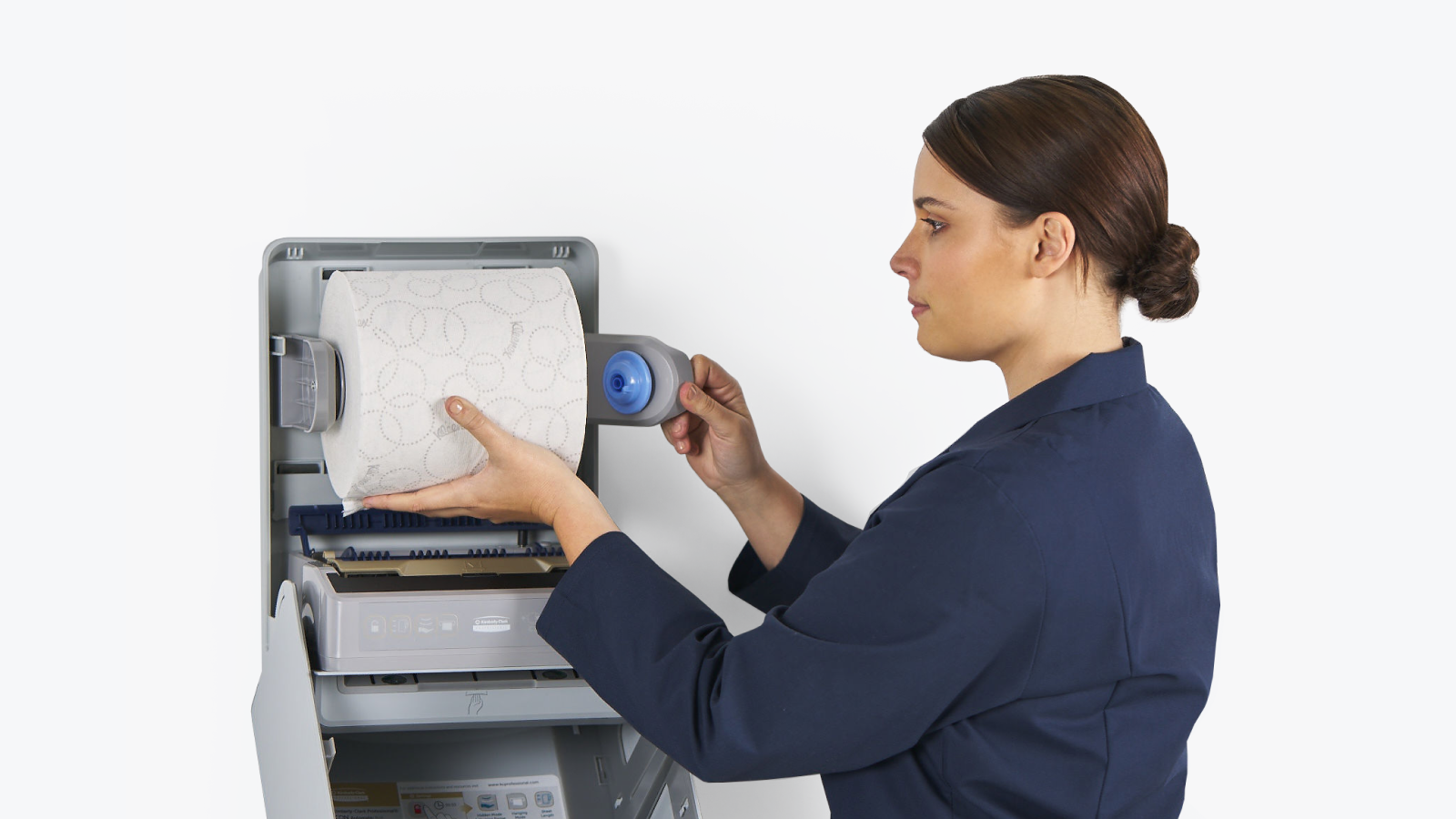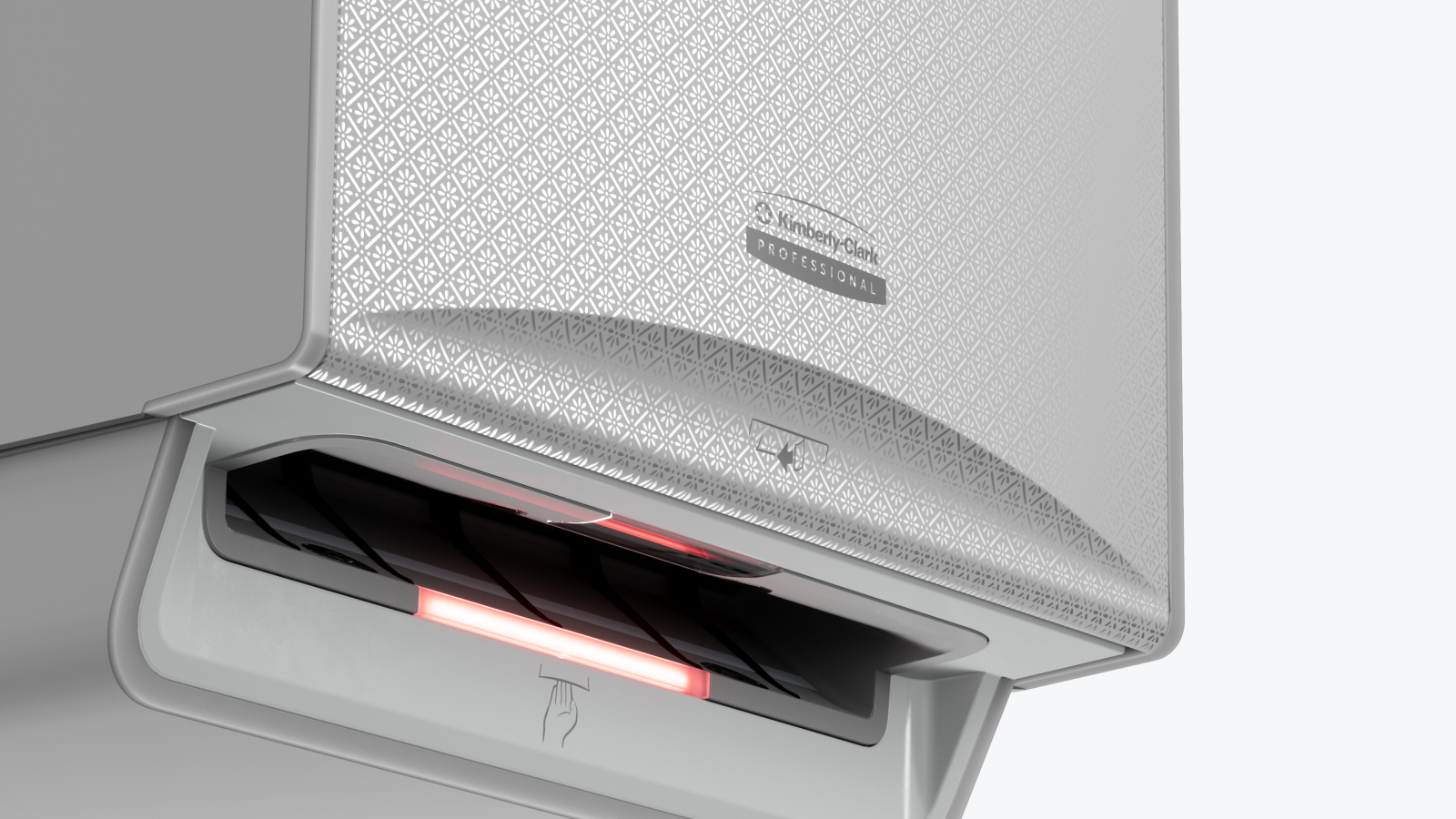 The hand towel dispenser includes a high capacity, 380-metre roll, with useful sheet-length settings, making it quicker and easier to carry out replacements, which are also less frequently needed. Meanwhile, the ICON™ system has achieved 99.9% jam-free performance4 which means minimal maintenance is required.
While the average dispensing unit dispenses 30,000 times a year,5 the ICON™ units deliver 150,000 dispenses of hand towels, and 60,000 dispenses of skincare solution6 on a single set of batteries – so FM teams won't have to worry about spending precious time changing out or charging batteries.
All of this adds up to creating more time for washroom maintenance teams to focus on more important tasks, such as dealing with trip hazards or clearing up water that can lead to slips and falls. With workplace related injuries and ill health currently costing the UK economy around £18.8 billion a year,7 health & safety must remain the highest priority for FM now and in the future.
---
1
https://www.iwfm.org.uk/resource/the-living-wage.html
2
https://www.rics.org/news-insights/market-surveys/uk-facilities-management-survey
3
https://www.rics.org/news-insights/market-surveys/uk-facilities-management-survey
4
Dispensing test conducted by Patmore Slades Horizons in September 2021.
5
Using historical usage and foot traffic data.
6
Based on testing using GP batteries. Performance may vary depending on batteries available in your country.
7
https://www.hse.gov.uk/statistics/overall/hssh2122.pdf