Last Updated MAY 2022
Keeping Students Safe from the Spread of Germs
Students of all ages need to be healthy and focused so that they can perform their best in school. However, it's hard for them to be their best in environments that promote the spread of germs.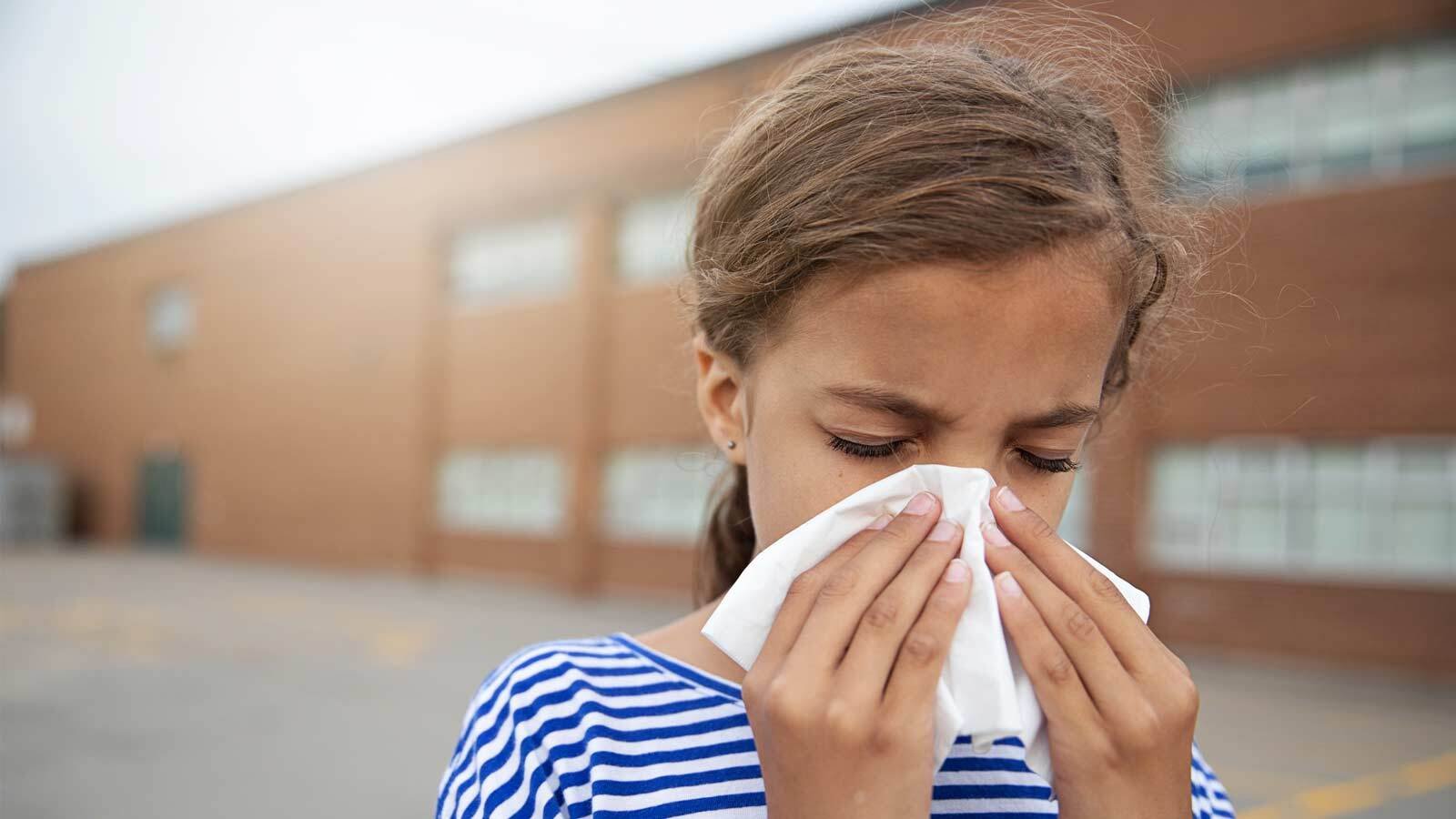 Students recognize the importance of having a clean and healthy school. College students report that illness impacts their academic performance. Several students surveyed said that a cold, flu or sore throat negatively impacted their academic performance.
For schools and colleges looking to improve the overall cleanliness of their facilities, the restroom should be the first place to start. As one of the most heavily trafficked locations in a school, the restroom is especially susceptible to spreading contagious germs. Placing touch-free hand sanitizer dispensers at key locations inside and outside the bathroom can encourage routine use.
The impact of kids and school absenteeism is costly. Teacher absences cost schools over $25 billion a year, meanwhile, student absenteeism has been linked to lower achievement and higher school dropout rates.
Staying Healthy with Single-Use Paper Towels
Encouraging strong hand hygiene practices inside a school restroom, like drying hands with Kleenex® Multi-Fold Towels, can help students stay clean and healthy. Paper towels are the recommended hand drying method of the World Health Organization (WHO) Guidelines on Hand Hygiene in Health Care. Drying with paper towels reduces bacteria on fingers by up to 77%.
An article published in the Mayo Clinic Proceedings analyzed the hygienic efficacy of different hand-drying methods. The article concluded that paper towels are the best option in locations where "hygiene is paramount," such as hospitals and clinics. "From a hygiene viewpoint, paper towels are superior to electric air dryers," the article concluded.
Reinforcing the importance of a consistent hygiene practice inside the restroom can help students stay healthy as they work to achieve their full potential.