Last Updated NOVEMBER 2022
Design for life: Can package design increase recycling?
If products can be designed with circularity in mind, they are more likely to be recycled and reused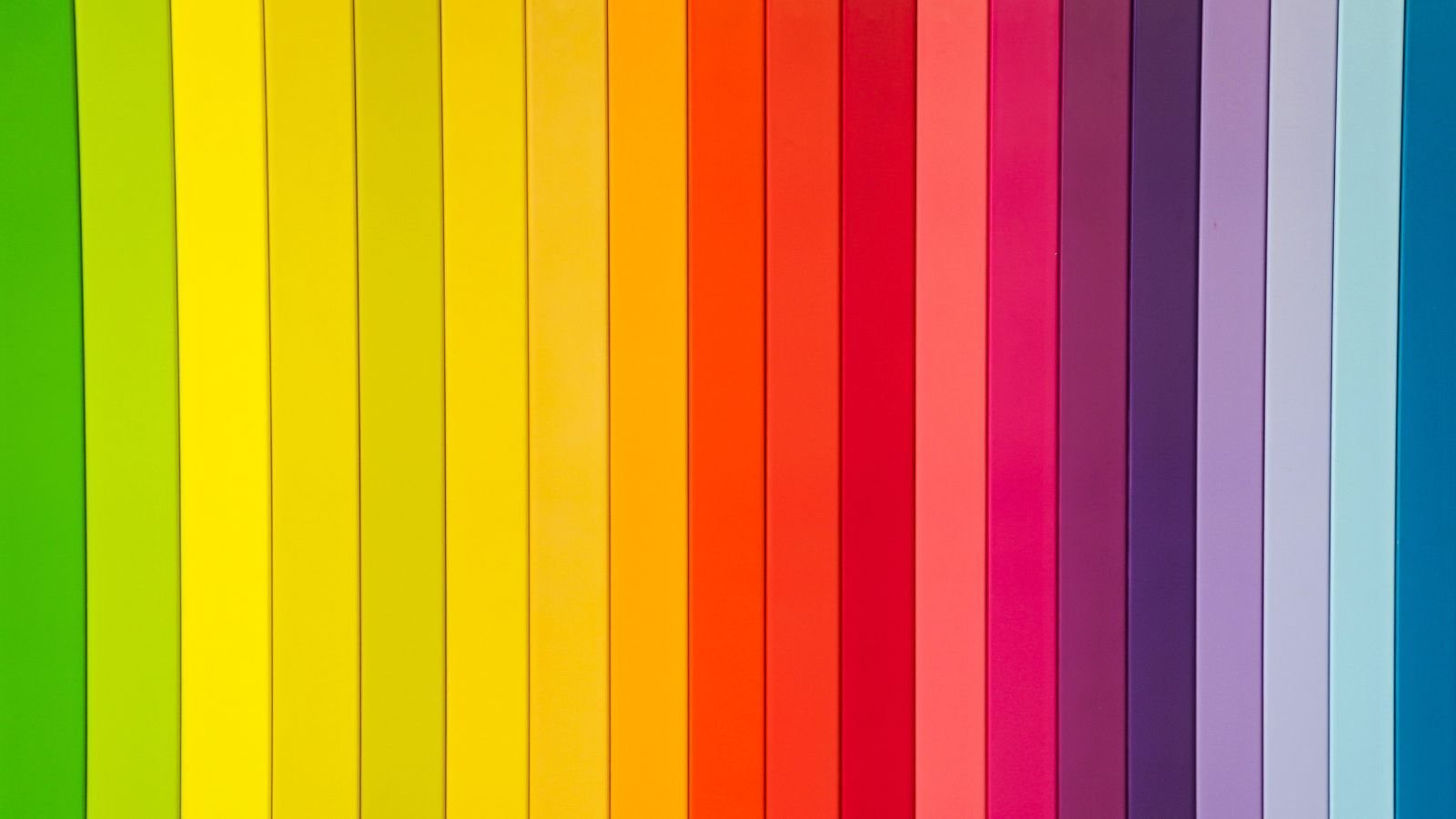 The way we dispose of our waste
There is a common question that many of us ask ourselves when we dispose of waste packaging - can this be recycled? In Europe, the most common recycling process for homes and businesses is "single-stream collection". This is where recycling items are put in one bin that requires zero sorting. Over the last few years, this system has increased, and its ease of use has led to rising recycling rates across the European region.
But this system does have its downsides. Materials that are collected together, such as glass and paper, can often become contaminated, meaning they can't be recycled correctly and end up in landfill. These inefficiencies in the system cost money:
According to the EU, only 5% of plastic packaging's value remains in the economy after first use.

This costs the European economy between 70 and 105 billion euros annually1
So how can business and organisations reduce their waste footprint and improve their recycling rates? One solution is to design products that help businesses to do the right thing. The easier a product is to recycle the more likely a business is to do it and hit their sustainability goals. A design process that takes a "circular" or "closed-loop" approach can enable materials to be reused and avoid landfill or incineration.


Designing out waste and pollution
What does such an approach look like? A "closed-loop" system means that designers use materials to give a product the best chance of retaining some or all its original value. For example, plastics and paper serve different functions but become more challenging to recycle when the two are mixed. In some instances, it could be more beneficial to change a paper label on plastic packaging into a plastic label so that the product is easier to recycle.
It might seem strange to advocate adding plastic to a product, but if contamination is avoided and the packaging can be recycled in one single waste stream, it has more chance of being reused. This is a more beneficial outcome than landfill or incineration.
At Kimberly-Clark Professional™ we've also learnt to change our design process based on the feedback from our customers. Sustainability is a huge issue for them, and they want products that make it as easy as possible for them to recycle. This led us to completely redesign the core plugs in our hand towel rolls.
The original plastic core plugs enabled the dispensing of the hand towels efficiently, but the mix of paper and plastic meant customers had to separate these elements before recycling, leading to higher risks of contamination. So we replaced these with a plastic-free alternative made from starch and fibre. A small change that makes a huge difference as this redesign of our core plugs is estimated to reduce plastic by over 30 tons a year - the equivalent weight of 1.5 million plastic bottles.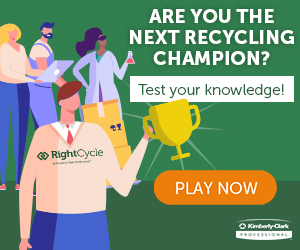 The benefits for businesses
As well as being better for the environment, this approach can lead to cost savings for businesses. According to the Carbon Trust, "many organisations can make comparatively small, and readily achievable, changes that result in a large cumulative impact on business costs and carbon" . This represents a great opportunity for UK organisations. By reducing waste sent to landfill by 5%, they could lower their carbon emissions by 114,624 tCO2e and reach a collective cost saving of £ 48,960,000 - both on a yearly basis.
It is a similar story across the EU. Waste prevention, eco-design, and a circular approach could bring net savings of €600 billion or 8% of annual turnover for companies in the EU. The knock-on effect of these measures could reduce total annual greenhouse gas emissions by 2 % to 4 %. The good news is that as recycling in Europe has increased, carbon emissions from waste have reduced.
A vast amount of improvement to waste disposal systems still needs to be done. The EU has set a target for recycling 50 percent of plastic packaging by 2025 . Companies like Kimberly-Clark Professional™ have a responsibility to make it easier for their clients to reach these targets and their key performance indicators around waste disposal. We have a collective opportunity to change our products and waste systems, saving costs and protecting the environment in the process. The planet doesn't have time to waste, and neither do we in redesigning processes that can safeguard it.
---
1
https://ec.europa.eu/commission/presscorner/detail/fi/MEMO_18_6
2
https://ctprodstorageaccountp.blob.core.windows.net/prod-drupal-files/documents/resource/public/Low%20Carbon%20Behaviour%20Change%20-%20The%20%C2%A3300%20million%20opportunity%20-%20REPORT.pdf
3
https://ctprodstorageaccountp.blob.core.windows.net/prod-drupal-files/documents/resource/public/Low%20Carbon%20Behaviour%20Change%20-%20The%20%C2%A3300%20million%20opportunity%20-%20REPORT.pdf
4
https://ec.europa.eu/commission/presscorner/detail/en/MEMO_14_450
5
https://e360.yale.edu/features/europes-drive-to-slash-plastic-waste-moves-into-high-gear