Last Updated MAY 2022
The 5 Dirtiest Places in Your Office Might Surprise You
Dirt can sometimes hide in the most obvious places. Collaboration and teamwork are the norm in today's modern offices, but as co-workers meet in crowded conference rooms and huddle over computers exchanging ideas, they're also sharing something else, germs.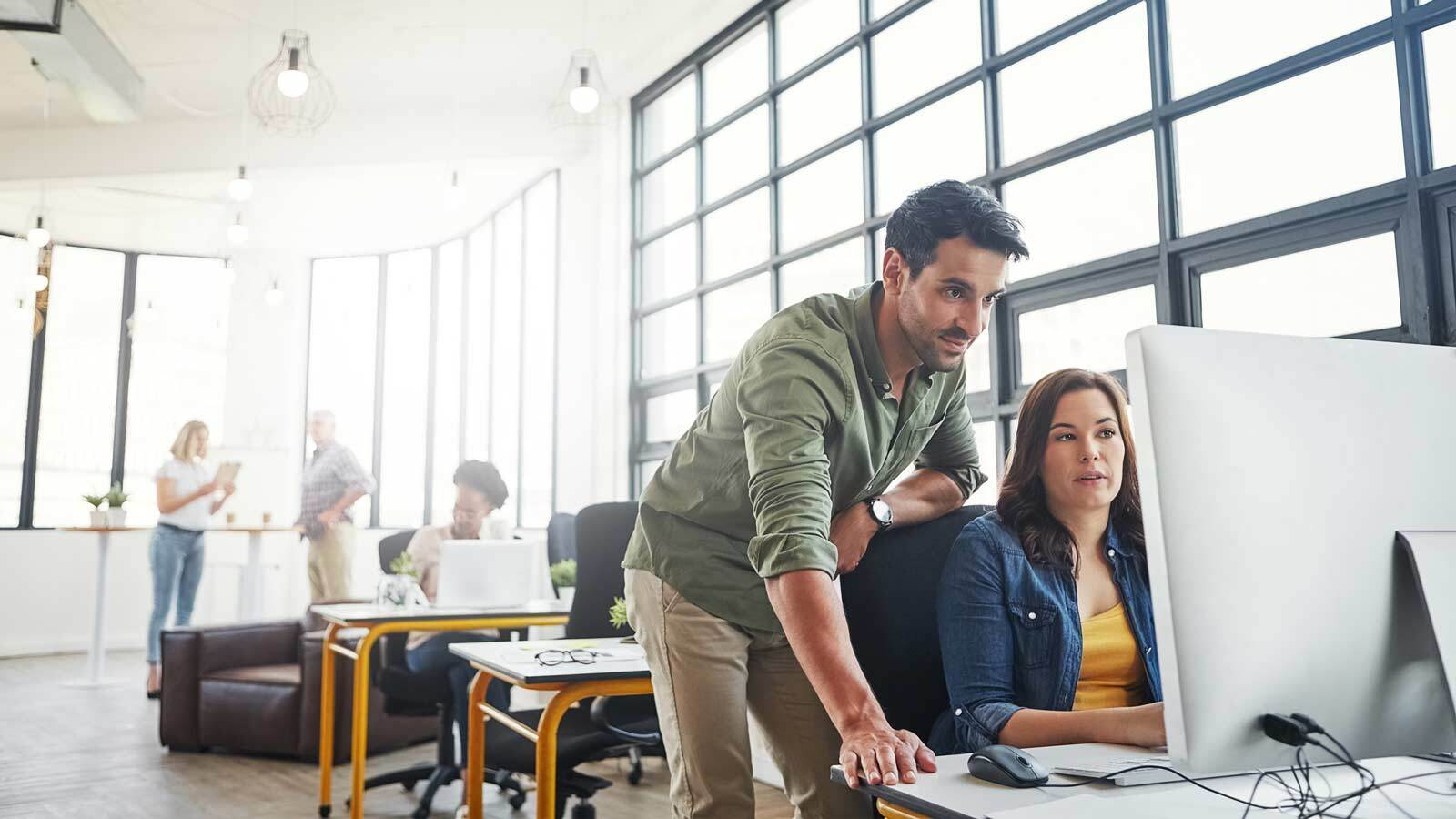 Many assume dirt and germs are primarily found in the restroom, but they also lurk in less obvious places. To identify these workplace germ "hot spots," Kimberly-Clark Professional™ collected nearly 5,000 individual swabs from office buildings. Based on their findings these were the five most contaminated areas:
Break room sink faucet handles
Microwave door handles
Computer keyboards
Refrigerator door handles
Water fountain buttons
Germ-Fighting Game Plan
Break Room
As one of the busiest areas in the office, it's no wonder that break rooms are host to many of the most highly contaminated workplace areas, according to the study. But given that food is often reheated, prepared and consumed in office break rooms, cleanliness is critical. Surface wipers like the dual-performance Kimtech® WetTask® System are great for disinfecting surfaces and cleaning tough-to-tackle substances, like food or coffee, that may have dried onto the countertop.
Desks
Focused on the task at hand, computer-bound workers may not be thinking about the other surfaces their fingertips have touched. But Kimtech® Prep™ Surface Sanitizer Wipes kill 99.999 percent of dirt and bacteria on hard surfaces in 60 seconds, making them an effective way to keep desks, computers and keyboards sanitary for employees.
Common Areas
An average day for an employee is filled with multiple trips to the water cooler—which means a lot of different fingers touching the water levers. Installing hand sanitizers and dispensers, like the Kimberly-Clark™ Professional Touchless Electronic Cassette Dispenser, near water fountains encourages hand cleaning before hydrating. But sanitizing doesn't need to be limited to just one spot. Placing these dispensers in high traffic areas such as lobbies, conference rooms and break rooms can help workers get in the habit of using them throughout the day.
Invisible germs will always be hard to track down, but products like wipers and hand sanitizer dispensers can go a long way to reducing the risk of germ exposure and making sure that the only things accumulating at the office are good ideas.