Last Updated MAY 2022
Hand Hygiene Throughout the Day
Have you considered your hand hygiene throughout your day? With nearly 95% of adults not washing long enough to thoroughly clean the bacteria and germs from their hands, being aware of the many surfaces and objects that are touched in a day can encourage better hygienic behavior among customers and employees.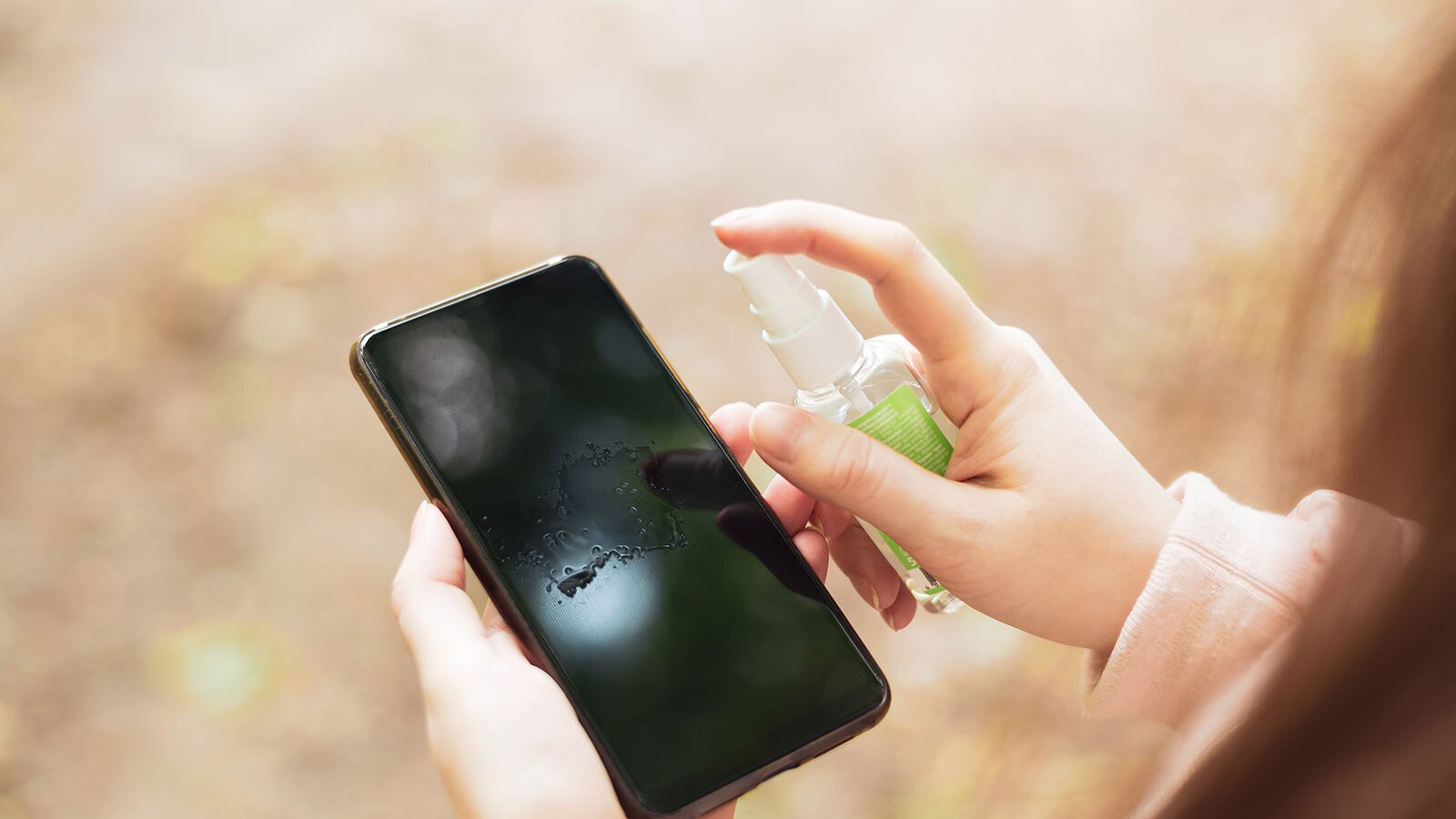 Common Objects and Surfaces Touched Throughout the Day
Car Steering Wheel
Handles on Public Transit
Elevator Buttons
ID Badge
Surface on Your Mobile
Desktop Stationary
Computer Keyboard
Wallet and Contents
Supermarket Cart
Gym Equipment
How Many Times Have You Washed and Dried Your Hands Today?