Last Updated NOVEMBER 2023
Understanding the Modern-Day Essentials for Efficient Facility Management
With Kimberly-Clark Professional™, you'll have the right teammate and a strong partner alongside solutions to improve washroom conditions.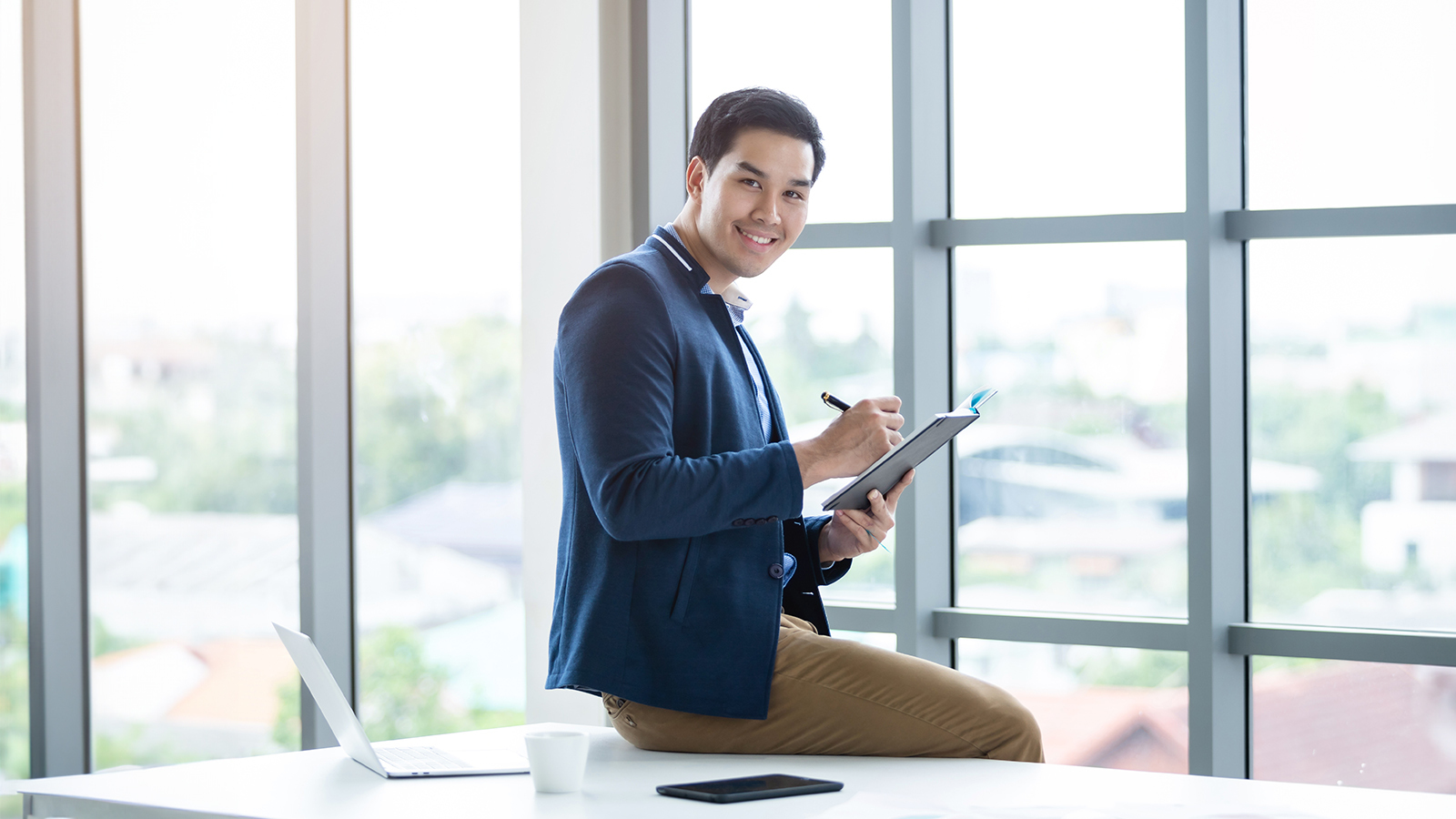 In a post-pandemic world, facility management hinges on providing a superior user experience, through a delicate balance between efficiency, hygiene, and care. Even so, this equilibrium is harder to come by now, as inflation and scarcity turn procurement into a tightrope walk for managers impacted by shortcomings in planning, insight, and supplies – among other factors.1
So how can facility managers ensure that their washrooms meet these heightened demands and expectations?
Time is money, and it's easy to lose a fortune
In facility management, time is a precious commodity when dedicated to high-value operations. Unfortunately, this often eludes facility managers who frequently find their focus redirected towards upkeep. Surprisingly, one of the areas that consistently demands their attention is public washrooms, as revealed by a recent Kimberly-Clark Professional™ survey showing that 38% of facility managers rank washroom-related complaints among the top three complaints they must deal with.2
Washroom users typically encounter these problems2:
Spaces with high traffic such as public washrooms demand meticulous oversight and resources, with a great deal of importance placed on prioritizing efficient cleaning practices, reliable supply chains to accommodate heavy use, and above all, ensuring the satisfaction of both employees and visitors.2 Facility managers know that effectively addressing washroom-related issues now means optimizing resources to enhance the user experience and maintain facility efficiency.
Making strides by caring for the essentials
Optimizing washroom essentials while managing cost pressures is a constant dilemma. Budgetary concerns are a prominent worry for nearly one-third of surveyed decision-makers, as they also grapple with the introduction of new hygiene guidelines, evolving facility protocols, staffing requirements, and material scarcities.2
Considering the washroom's fundamental function within businesses as an essential facility – with a vast majority of surveyed users (89%) using public washrooms2 – it becomes paramount to approach its management with rigorous maintenance and careful upkeep. However, achieving this is easier said than done. On the one hand, maintaining high hygiene standards is an absolute imperative, as 40% of users surveyed believe that washroom conditions reflect an establishment's hygiene standards, while another 39% agree that those conditions also show how the establishment values its visitors.2
To that end, maintaining impeccable washroom conditions is a matter of efficiency and hygiene that transcends into an expression of care and consideration for user needs. Addressing these multifaceted challenges now requires innovative solutions and approaches to facility management that not only streamline operations but foster trust among users in the quality of your facility.
Elevate your facility management with care and confidence, courtesy of Kimberly-Clark Professional™
With the current landscape and its demands set in sight, companies are naturally eager to enhance their facility management. This is precisely where Kimberly-Clark Professional™ steps in.
Backed by a 150-year legacy, a range of continuously optimized products, and a keen understanding of the needs of facility managers and people, you can count on Kimberly-Clark Professional™ to help enhance efficiency in managing your facility. Our Rolled Paper Towel Systems are designed to provide essentials that serve with efficiency while ensuring heightened and reliable hygiene for visitors, embodying a commitment to care in every sheet.
Let's collaborate
Together, we create exceptional workplaces. With Kimberly-Clark Professional™, you'll have the right teammate and a strong partner alongside solutions to improve washroom conditions. Contact us today and discover how we can help you provide the best for your valued visitors.
Disclaimers:
1 McKinsey & Company, Full-potential procurement: Lessons amid inflation and volatility, 2022
2* Kimberly-Clark Professional, Hygiene Behaviors Study, Australia & Thailand, End-users (n=807) & Choosers (n=305), 2022.