Last Updated DECEMBER 2023
Smart packaging: Can package design help in Advancing Sustainable Impact on the Environment
The world produces 141 million tonnes of plastic packaging annually, and a third of this, leaks from collection systems and pollutes the environment. 1a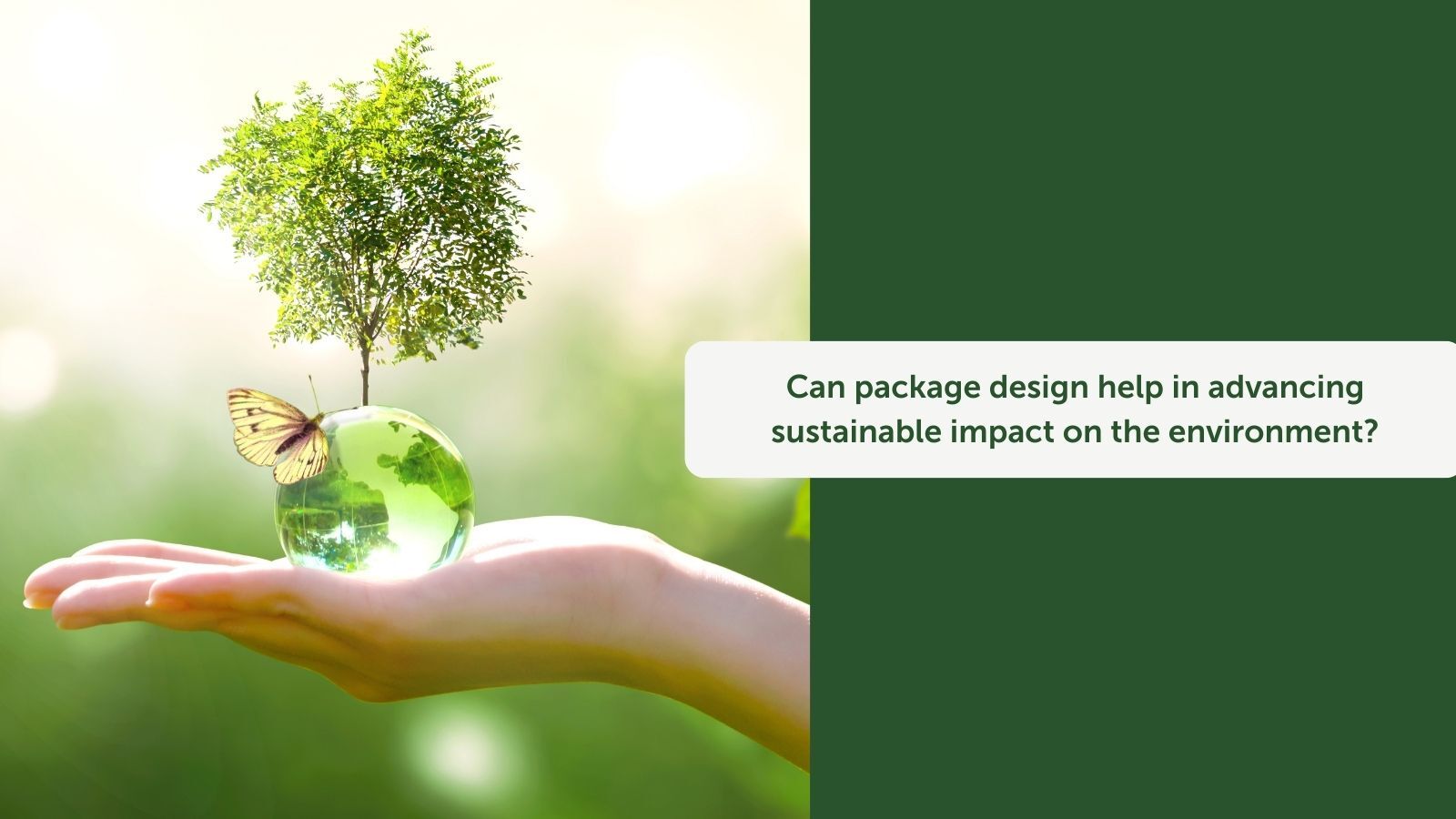 Creating all this plastic each year results in 1.8 billion tonnes of carbon emissions1b. Drastic action needs to be taken. According to the Ellen Macarthur foundation, "We must change how we design, use, and reuse plastics. We cannot simply recycle or reduce our way out of the plastic pollution crisis.
As part of the move towards a future of zero plastic waste, businesses need to redesign products, rethink supply chains and move to a culture of reuse in plastics manufacturing. Replacing virgin plastic with recycled plastic in packaging can help you with your plastic reduction goals1c . Many of the solutions to this crisis are here, and fortunately, organisations are beginning to embrace them.
2Kimberly-Clark's aspiration globally is 50% reduction in the use of new, fossil-fuel-based plastics by 2030, from a 2019 base year by (1) reduction/material efficiency, (2) use of renewable, recycled, or biodegradable substitutes, (3) introduction of reusable products, (4) recover and recycle plastic manufacturing waste and post-consumer waste, (5) support for the development of circular systems and solutions.
One of our goals is to include 20% average recycled content across plastic packaging by 2025. To support this initiative, Kimberly-Clark Professional Asia Pacific are able to add 30% recycled plastic to the poly film pack of our highest volume multifold towel SKUs3.
Kimberly-Clark Professional is committed to product innovation and the planet.
Learn more about Kimberly-Clark's plastics strategy
https://www.kimberly-clark.com/en-us/esg/safeguarding-natural-systems/plastics
Disclaimers:
1a https://wrap.org.uk/taking-action/plastic-packaging
1b https://wrap.org.uk/taking-action/plastic-packaging
2 https://www.kimberly-clark.com/en-us/esg/safeguarding-natural-systems/plastics
3 SPEC-29300
3 https://www.kimberly-clark.com/en-us/esg/2030-ambition/esg-article/product-packaging-circular-systems