Last Updated DECEMBER 2023
5 Reasons to Reconsider Your Current Rags
Rags may seem like a go-to wiping choice.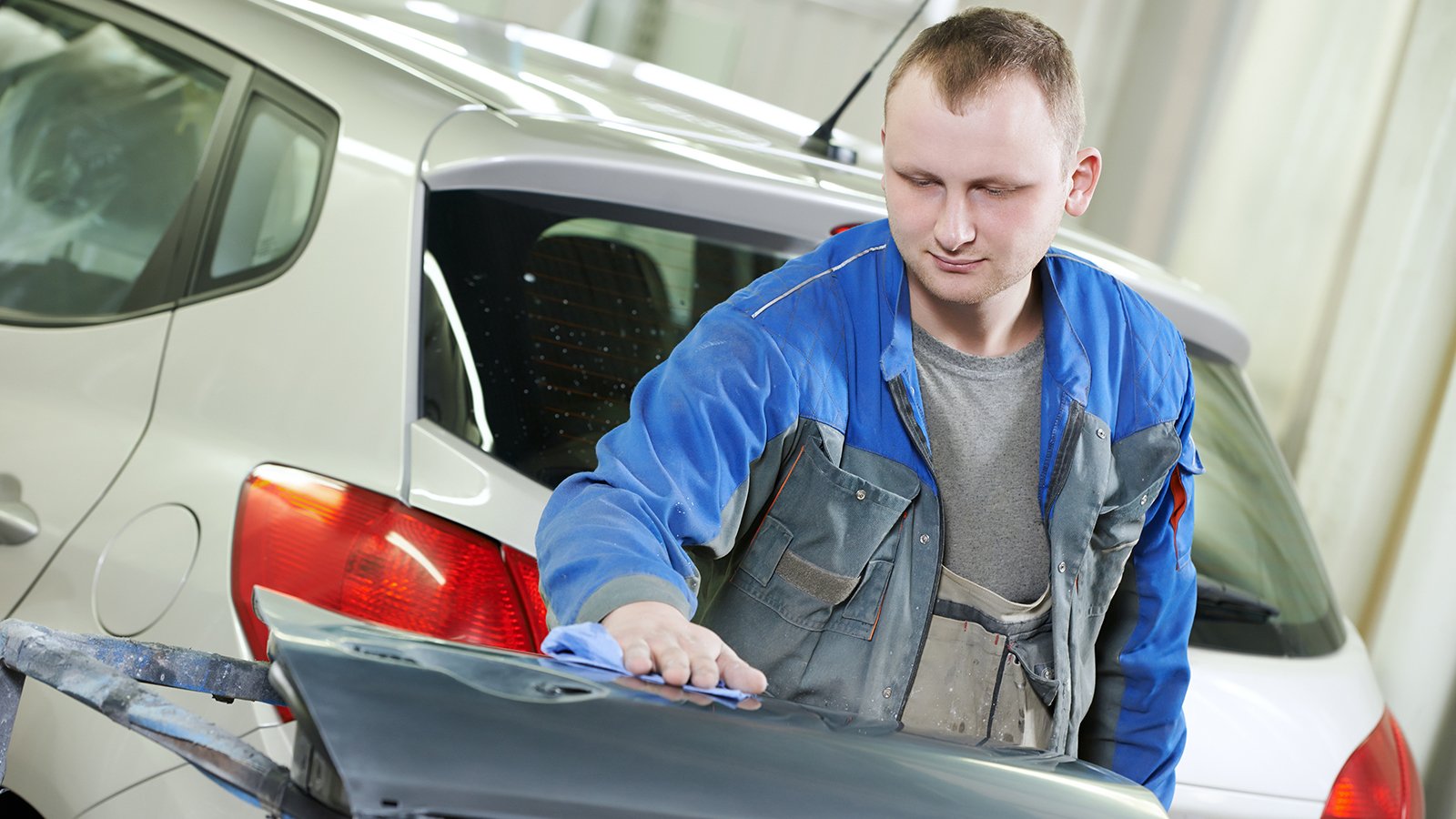 But think about what you're really getting — and ask these questions:
How many of the rags are unusable and are just thrown away?
How much space do we devote to storing rags?
Is transporting and selecting rags during processes hurting worker productivity?
How many rags are used to complete a wiping task?
How many rags are we paying to dispose of?
There may be an alternative
When you compare the lifecycles of wipers and rags, you may identify opportunities to:
Consume less
Reduce waste
Cut costs
Get in touch with our experts to review your cleaning protocols and incorporate wipes in your day-to-day.