Scott® Control™ Solutions
Unmatched Hygiene for
Critical Environments
Scott® Control™ Solutions deliver unmatched hygiene for critical environments. Engineered to be efficient and compact, these systems can provide enhanced protection against contamination.
Scott® Control™ Slimroll™ Electronic Hard Roll Towel System
---
Hygiene for Any Location
Engineered to fit anywhere, this system is both efficient and
compact. It dispenses a 580' towel and offers easy setup and
loading. Other benefits include a hygienic hidden-sheet feature, a
unique Sheetsaver mode that delivers 14% more hand dries per
case, and a compact footprint.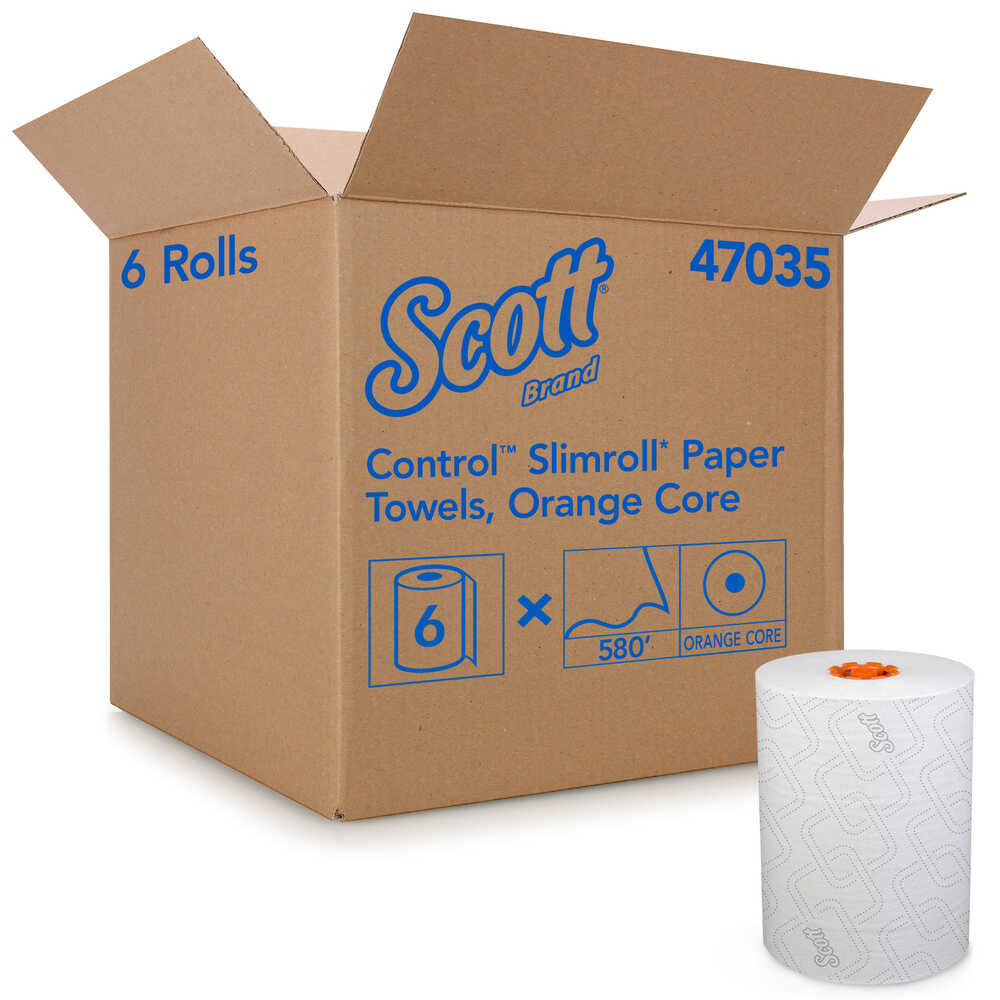 Scott® Control Slimroll*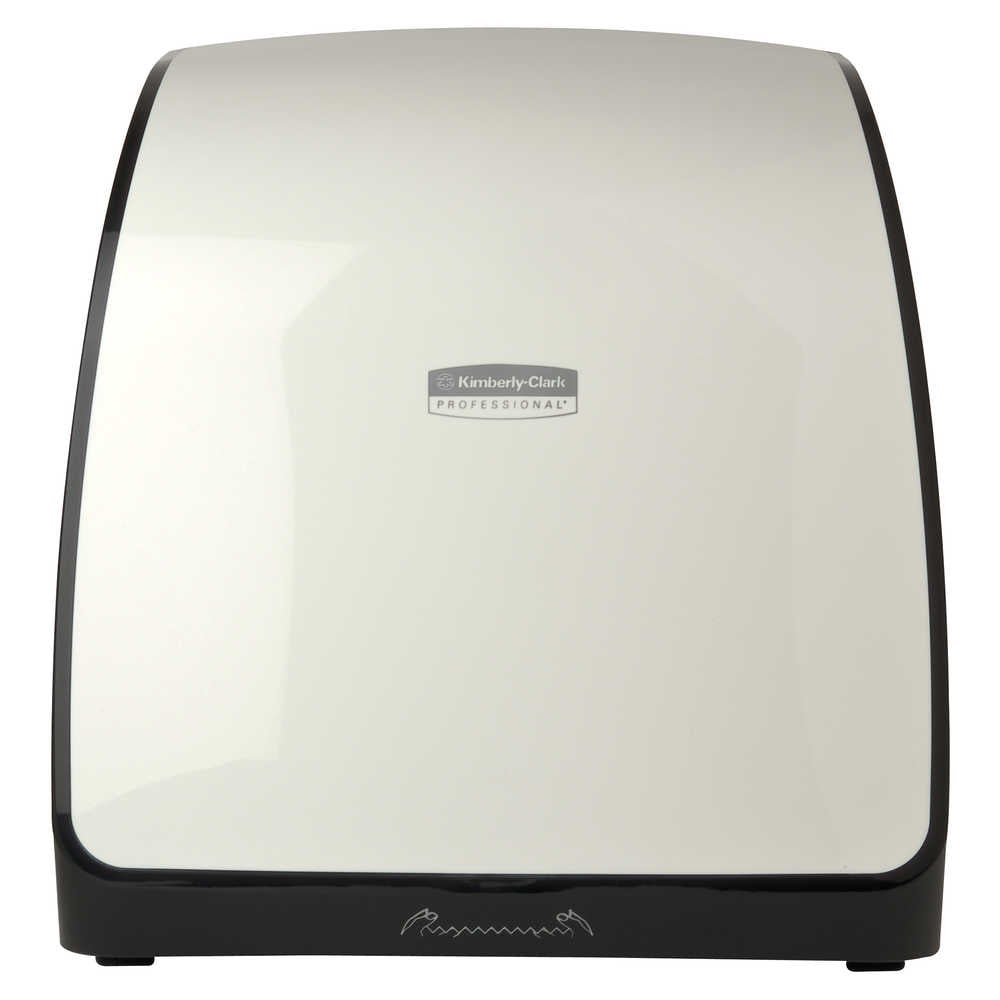 Kimberly-Clark Professional Mod*...
Scott® Control™ Slimfold™
Towel System
---
Small Footprint. Big Difference.
Elevate the hygiene and image of your facility with this
revolutionary system. It's versatile and efficient, with the most
capacity per square inch. An overstuff feature eliminates waste and
improves hygienic dispensing, while a compact one-ply towel
increases your savings versus the leading competitive technology.1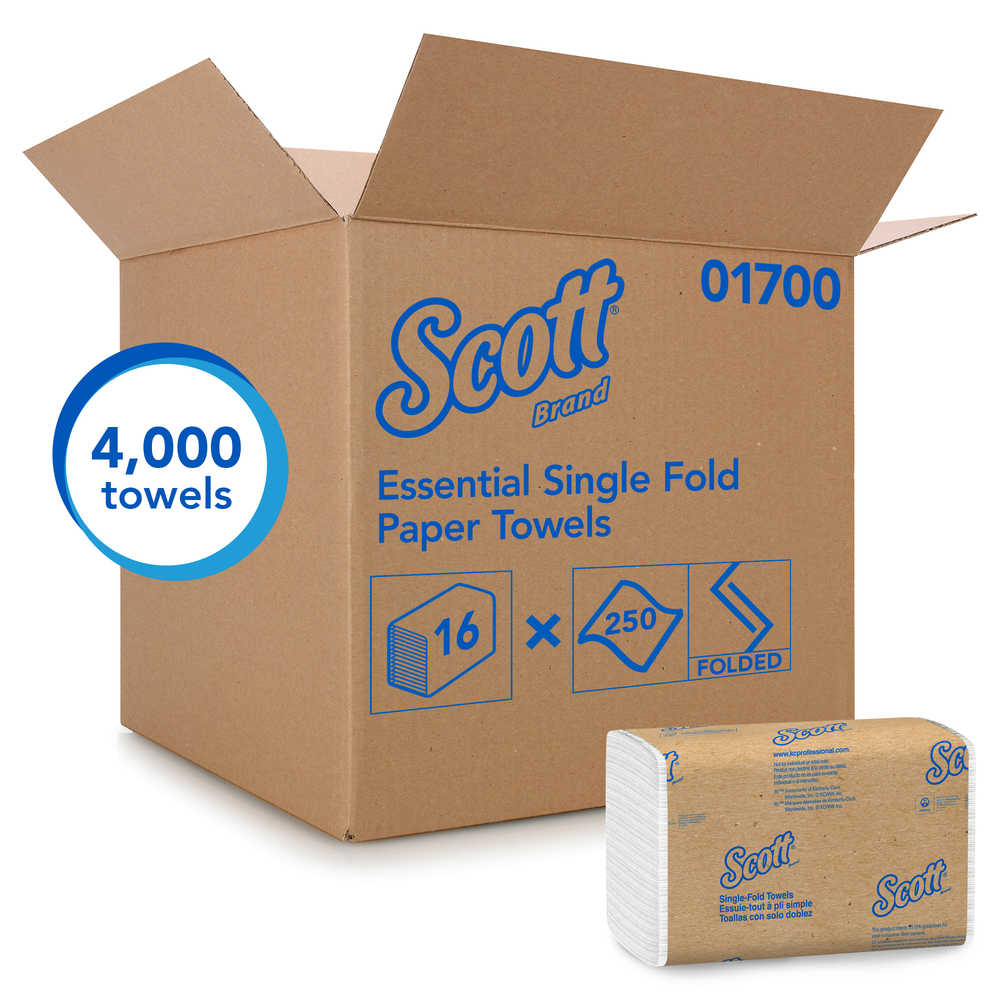 Scott® Essential Single-Fold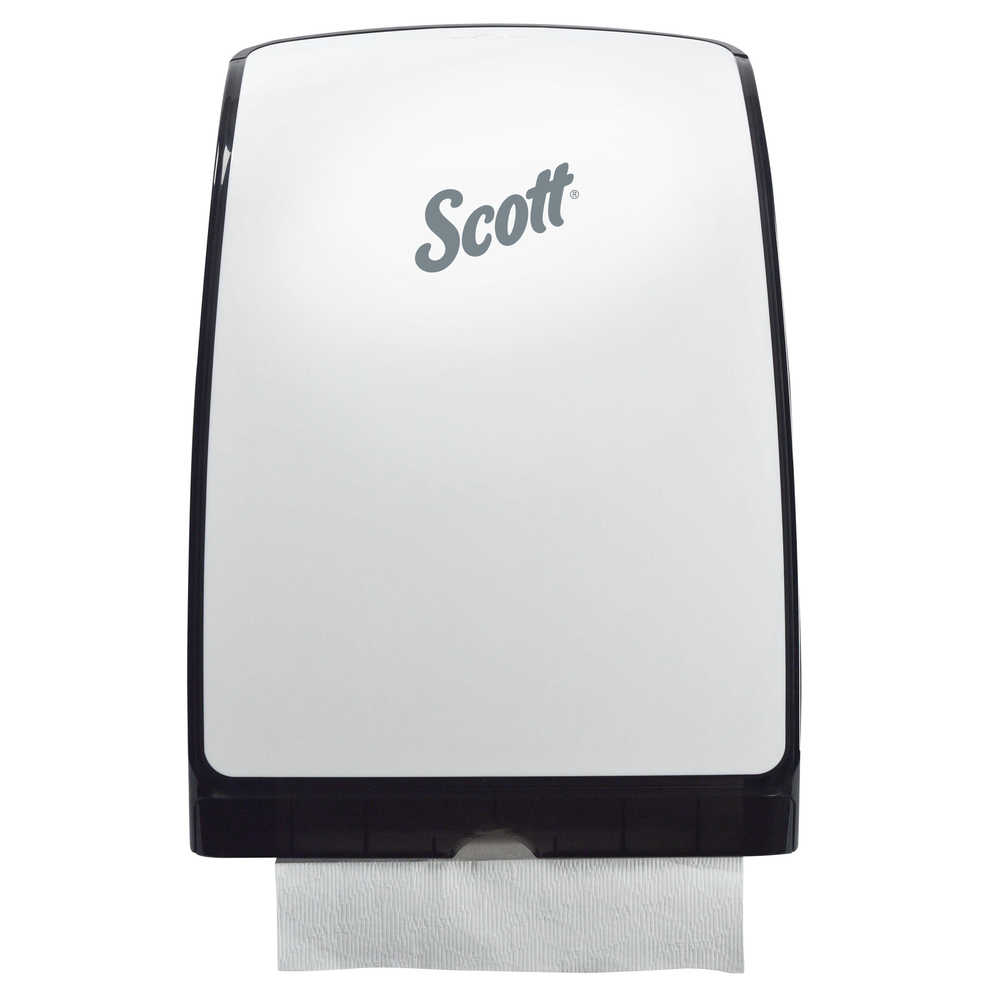 Scott® Control Slimfold™ Towel
Scott® Control™ Hygienic
Bathroom Tissue System
---
One-at-a-Time Dispensing Eliminates Waste
This fully enclosed folded bathroom tissue system reduces the
spread of germs through hygienic dispensing—only touch the
tissue that you take. This Hygienic Bathroom Tissue
features two-ply comfort, is more cost-effective than
standard roll bathroom tissue and it's ideal for hygiene critical
environments such as healthcare and educational
facilities.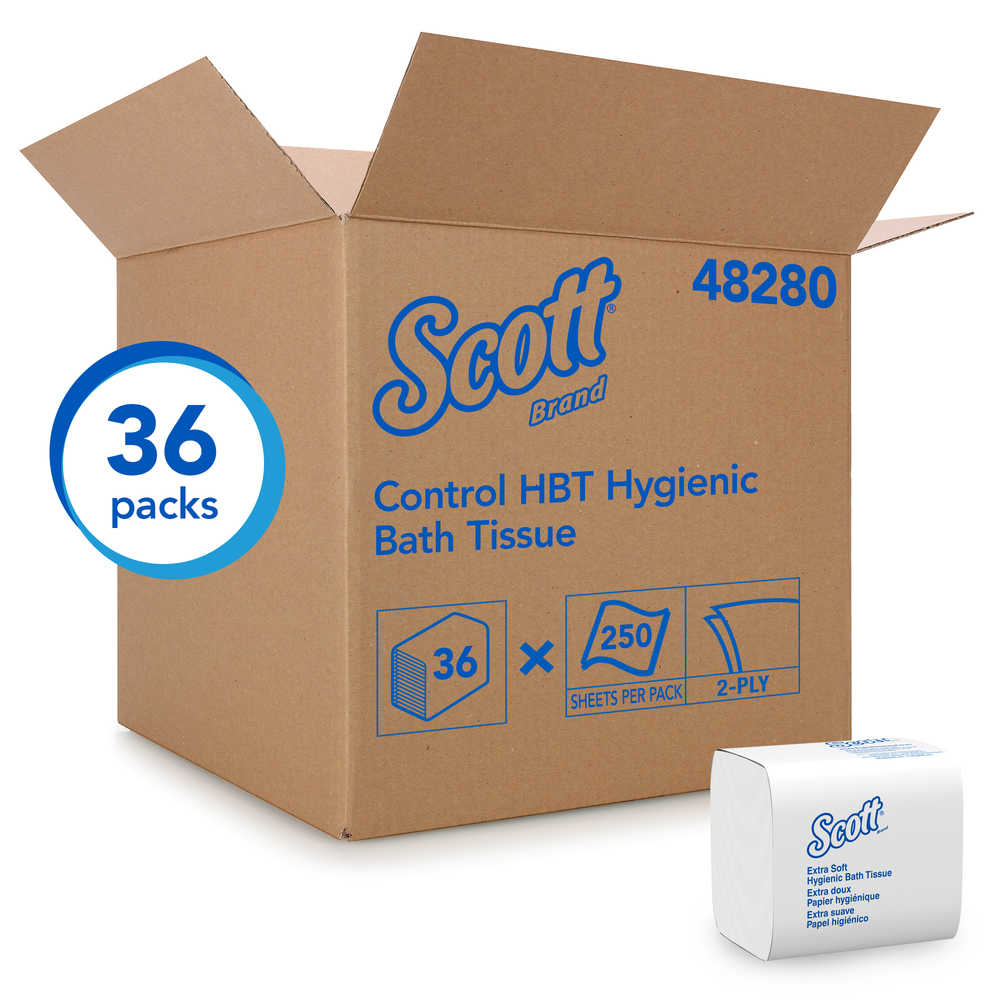 Scott® Control HBT Hygienic Bath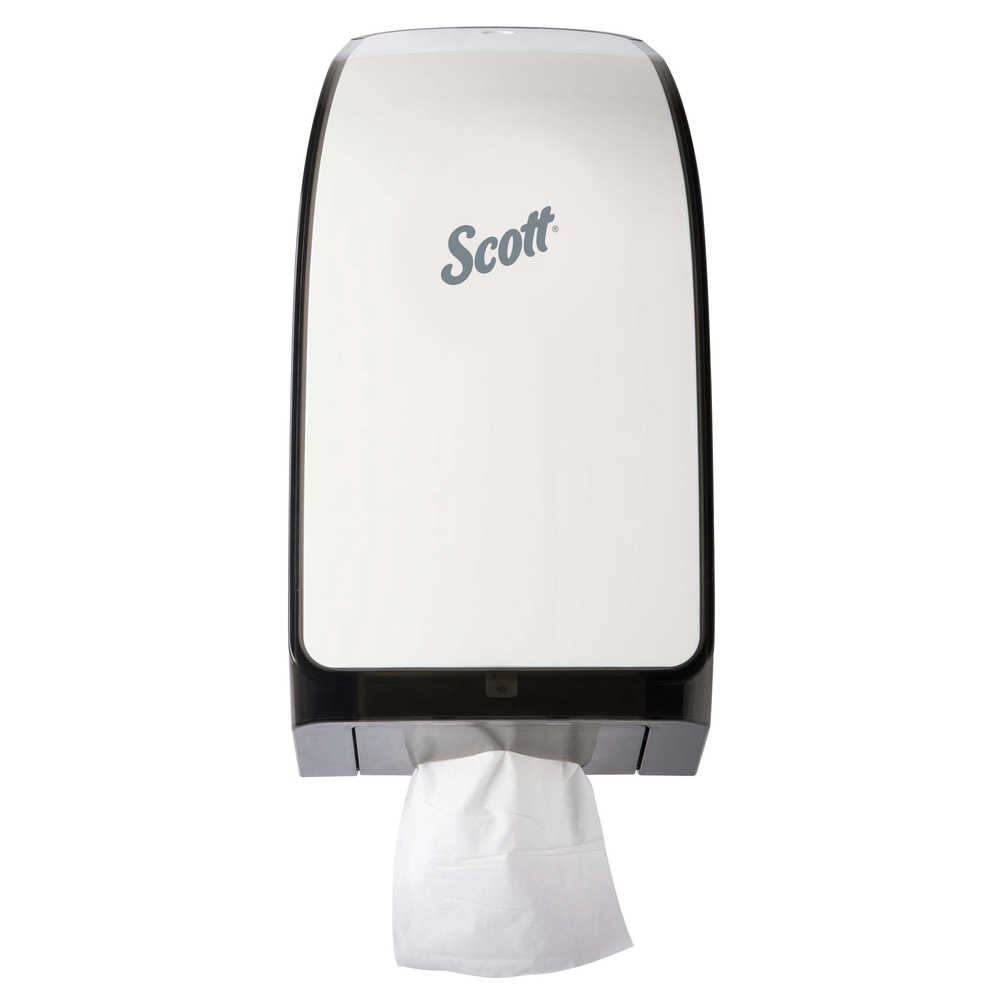 Scott® Control Hygienic...
Scott® Electronic Skin Care
System
---
Designed for Hygiene-Critical Environments
An easy-to-load, enclosed skin care system that enhances hygiene
in areas that need it most. A high-capacity Antimicrobial Foam Skin
Cleanser improves skin hydration by 30%, and Super Moisturizing
Foam Hand Sanitizer kills 99.99% of germs on hands in less than 15
seconds. Both formulations are Triclosan-free and gentle for
everyday use.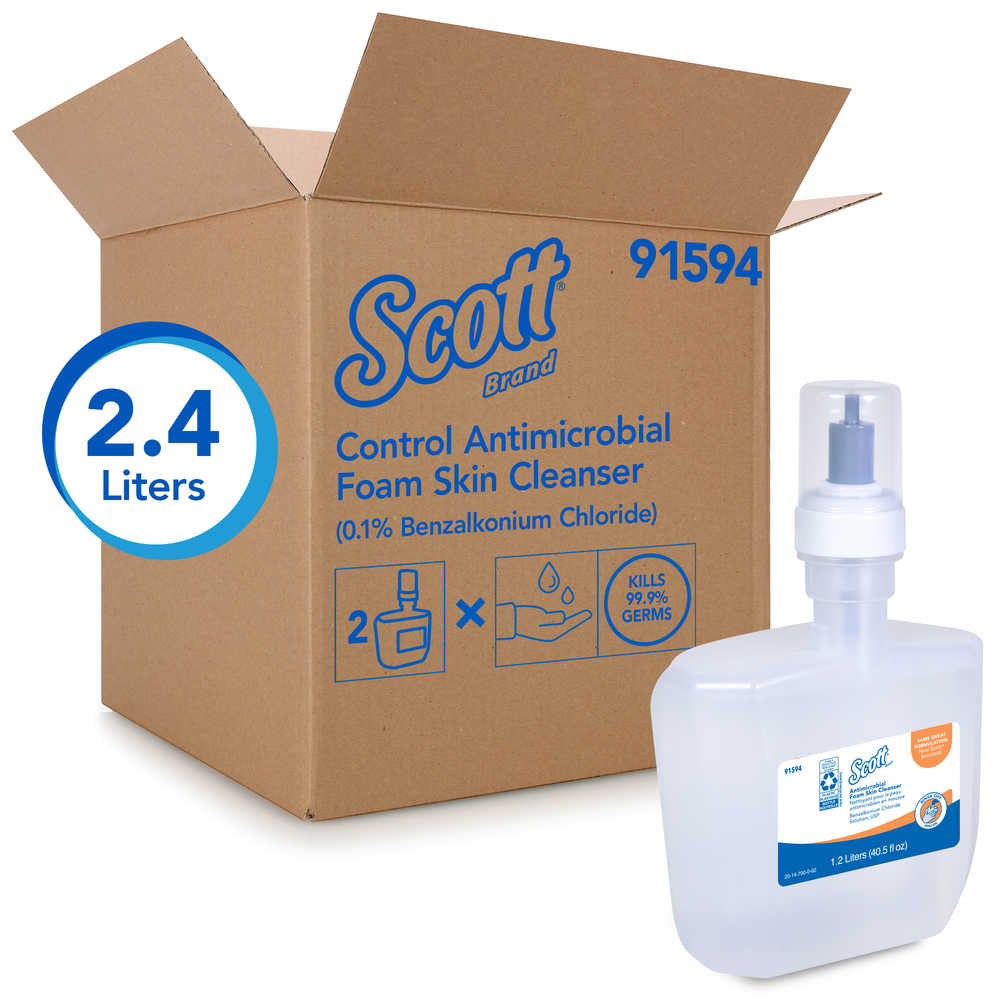 Scott® Control Antimicrobial...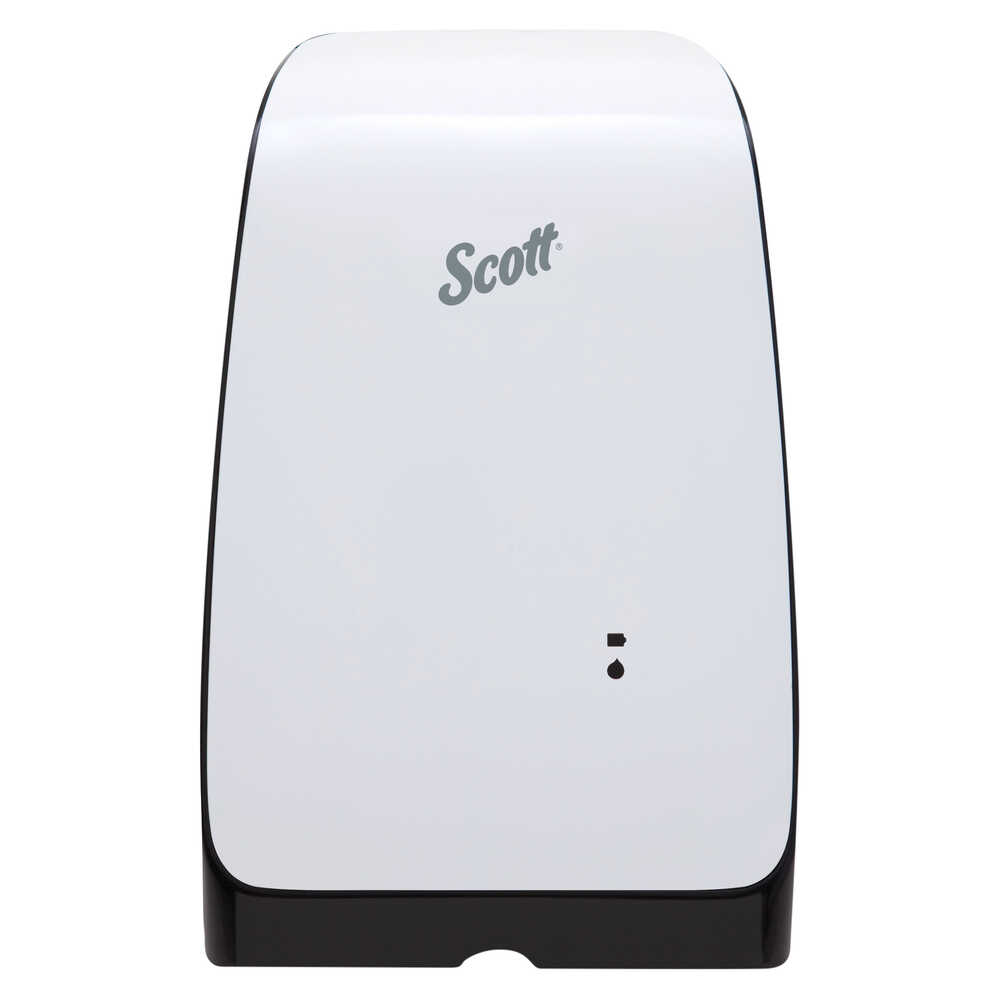 Scott® Electronic Touchless...
1 Compared to heavy wet crape