PRODUCTS
Partnering with you.
We're on a mission to reach out to workplace leaders all over the world to create a new standard for the workplace. Together we can create an environment where your people can thrive, progress and make a positive impact.
A prime example of this is our innovative, chemical-resistant G29 Solvent Glove designed to keep workers healthier and safer.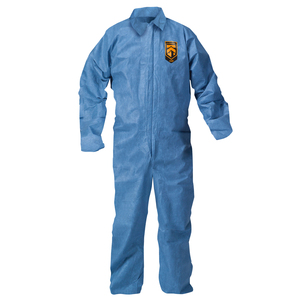 KLEENGUARD* A60 BLOODBORNE...
Protection against bloodborne pathogens in forensic or other environments where exposure to blood...
Learn more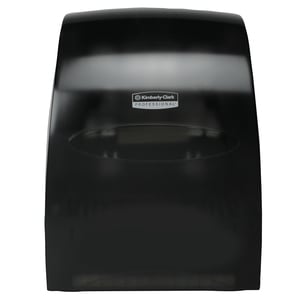 KIMBERLY-CLARK...
Nobody wants the hassle of maintaining a restroom, especially during the busy hours of your...
Learn more